FEMALE FOUNDED.
FEMALE OWNED.
FEMALE OPERATED.
Meet Team Sirius Tri Club Founders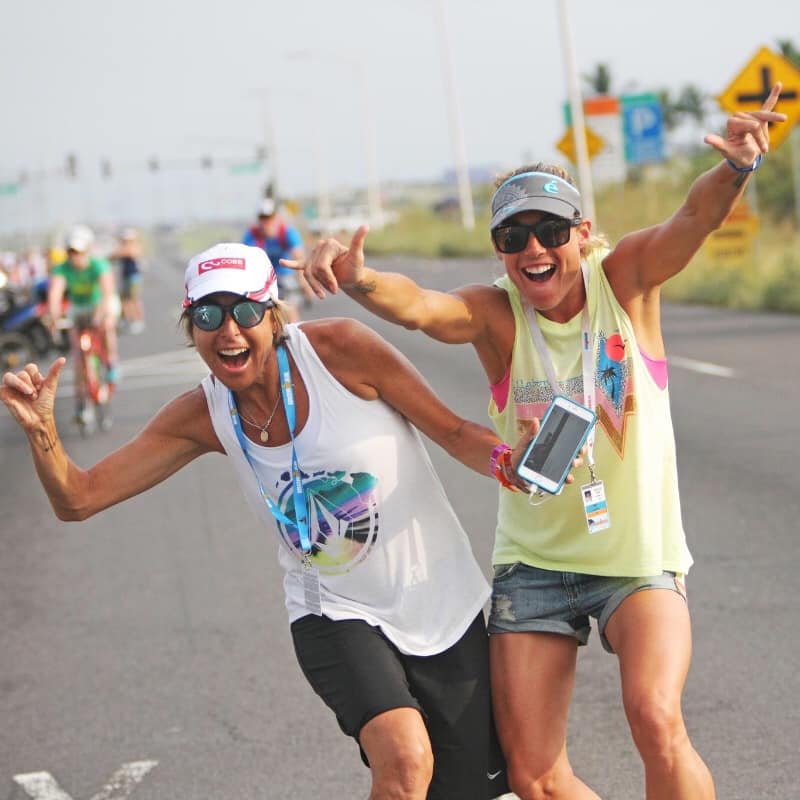 Siri Lindley & Rebekah Keat
"IT'S NOT JUST
SWIM, BIKE, RUN,
IT'S WHO
YOU BECOME"
Sprint Distance to Ironman Training Plans

Team Sirius Tri Club
Created by Rebekah Keat and Siri Lindley
Join Our Tri Family
Join the Team Sirius Tri Club and become part of our family for just $37. You'll receive a FREE training plan valued at $99 right off the bat!! No minimum commitment, cancel anytime.
Work With A Coach
The club has 9 amazing professional & amateur coaches from all around the world, including World, Ironman, and Olympic champions. Learn more about the Team Sirius Tri Club coaches!
Need A Training Plan?
We have training plans suited for all distances and abilities. From beginner Sprint to Advanced Ironman Training Plans created by Siri & Bek with their combined 50yrs plus experience in high performance racing and coaching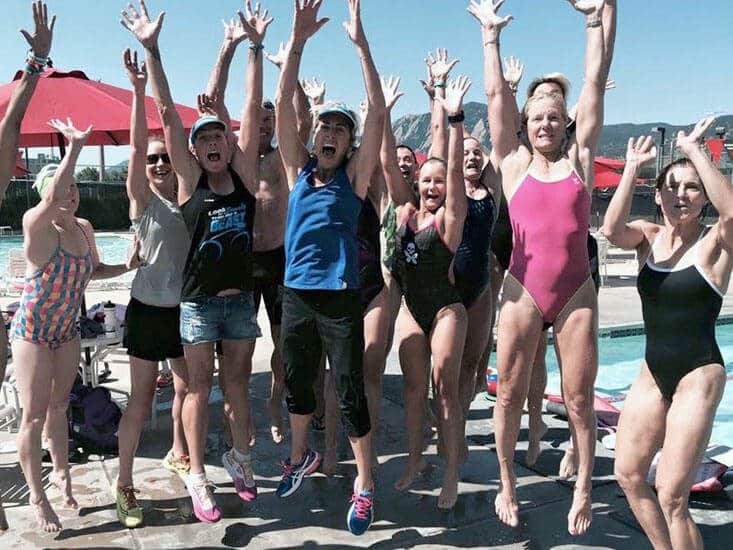 Join Team Sirius Tri Club and learn the training principles and philosophy that have led Siri to win a World Championship crown and her athletes to multiple World Championships titles, Olympic medals and podiums. Chooseyour plan- all levels of athlete welcome!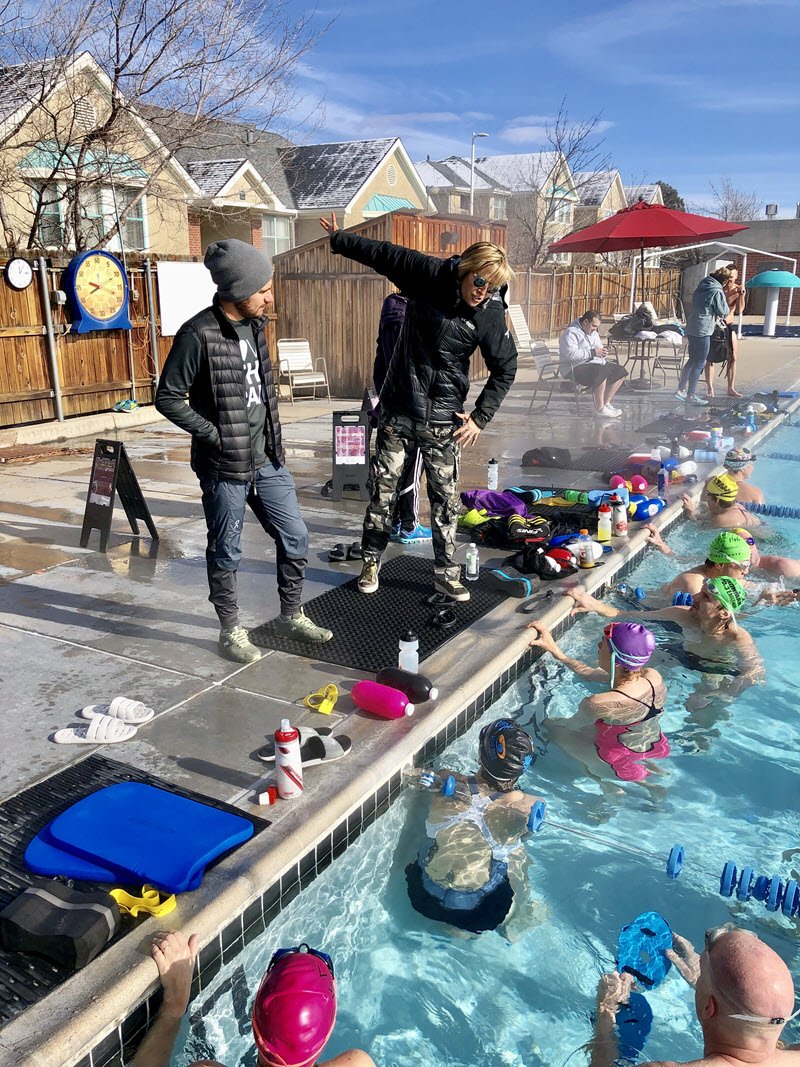 Choose to work with a Team Sirius Coach with a custom plan built specifically for you or choose from dozens of incredible training plans that meet your needs and budget.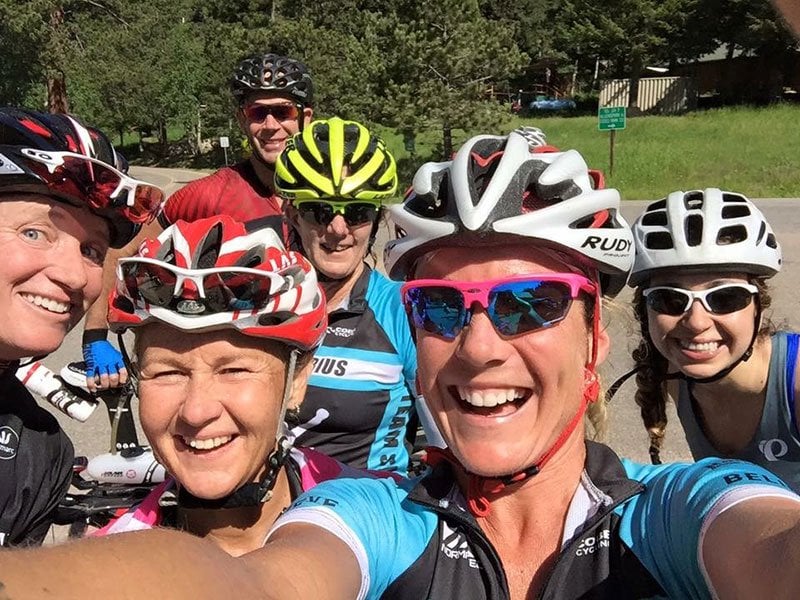 Team Sirius offers annual small group total immersion camps, in person and virtual events. These personalized experiences will help you be the very best triathlete you can be! You'll experience the training principles and methods they use for their professional athletes.
Did you know Bek & Siri have a YouTube Channel?
Team Sirius Tri Club Partners
JOIN TEAM SIRIUS TRI CLUB & SAVE THOUSANDS ON GEAR & PRODUCT