Membership Options & Coaching Tiers
From a General Club membership to a VIP membership package, all the below options are suitable for all levels from absolute beginner to seasoned athletes.
Pick the option that suits your budget and goals best and we'll ensure you get what you need based on your experience and fitness level.
Team Sirius Tri Club Membership
Only $37 / Month
Weekly live chats & workouts, weekly tri specific strength conditioning sessions, HUGE sponsors discounts 20-60% off, up to 50% discount on ALL training plans, nutrition, constant communication with Siri & Bek and more.
Want Customized One-on-One Coaching?
If you are looking for something more taylored to your specific needs, we offer PLATINUM level coaching as well. Platinum coaching offers you customized one-on-one coaching with one of our INCREDIBLE Team Sirius Tri Club coaches.
They will taylor the plan to fit your needs, and provide you with direct feedback regarding your workouts, taylored specifically to your goals, cirucmstances and planned races.
If this is what you are looking for to take you to the next level, then check out our coaches and decide which one fits best with you.
Just Looking For A Training Plan?
Beginner, Intermediate, Advanced Plans Are Available
Find out more about Team Sirius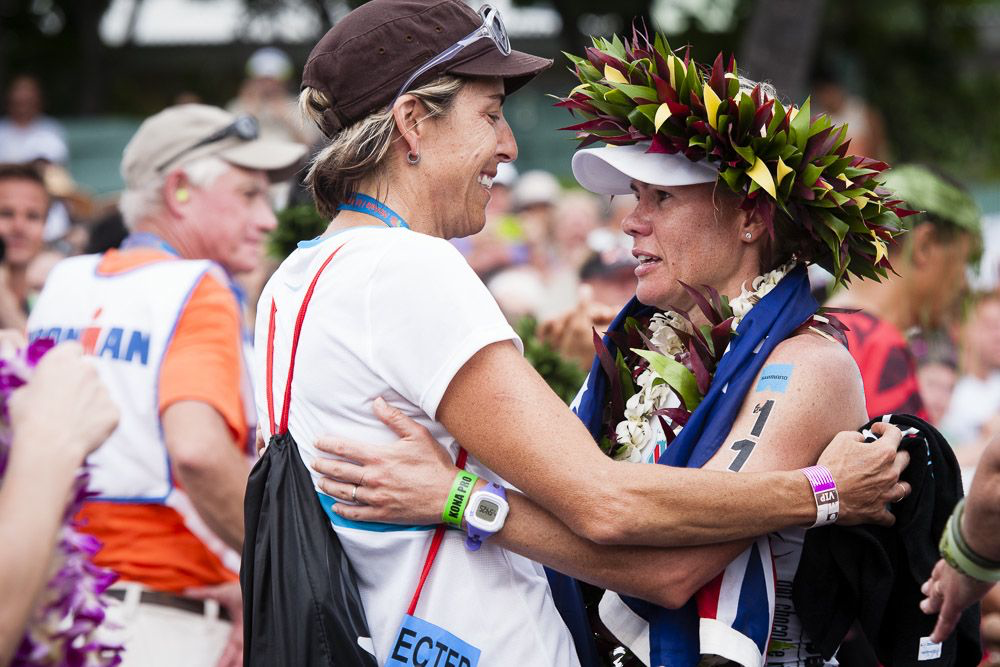 Results driven world-class coaching
Learn from the Best Of The Best – Our coaches include World, Ironman and Olympic champions with decades of experience.
With multiple club tiers, pick the option that fits best with your lifestyle
Get constant feedback and communication with Siri, Bek and the rest of the coaching team.
Leave no stone unturned so that you arrive on the start line physically, mentally, and emotionally ready to be the very best that you can be.
Access to our exclusive library of videos with key training and racing content that will take your performance to the next level.
A community of likeminded people
This will be your TRIBE!
Here you will find inspiration, connection, challenge, empowerment, and personal transformation.
When we do things as a family, a magic is created. That environment takes us all to a new level of performance.
Get YOUR breakthrough!
Celebrate your passion for life.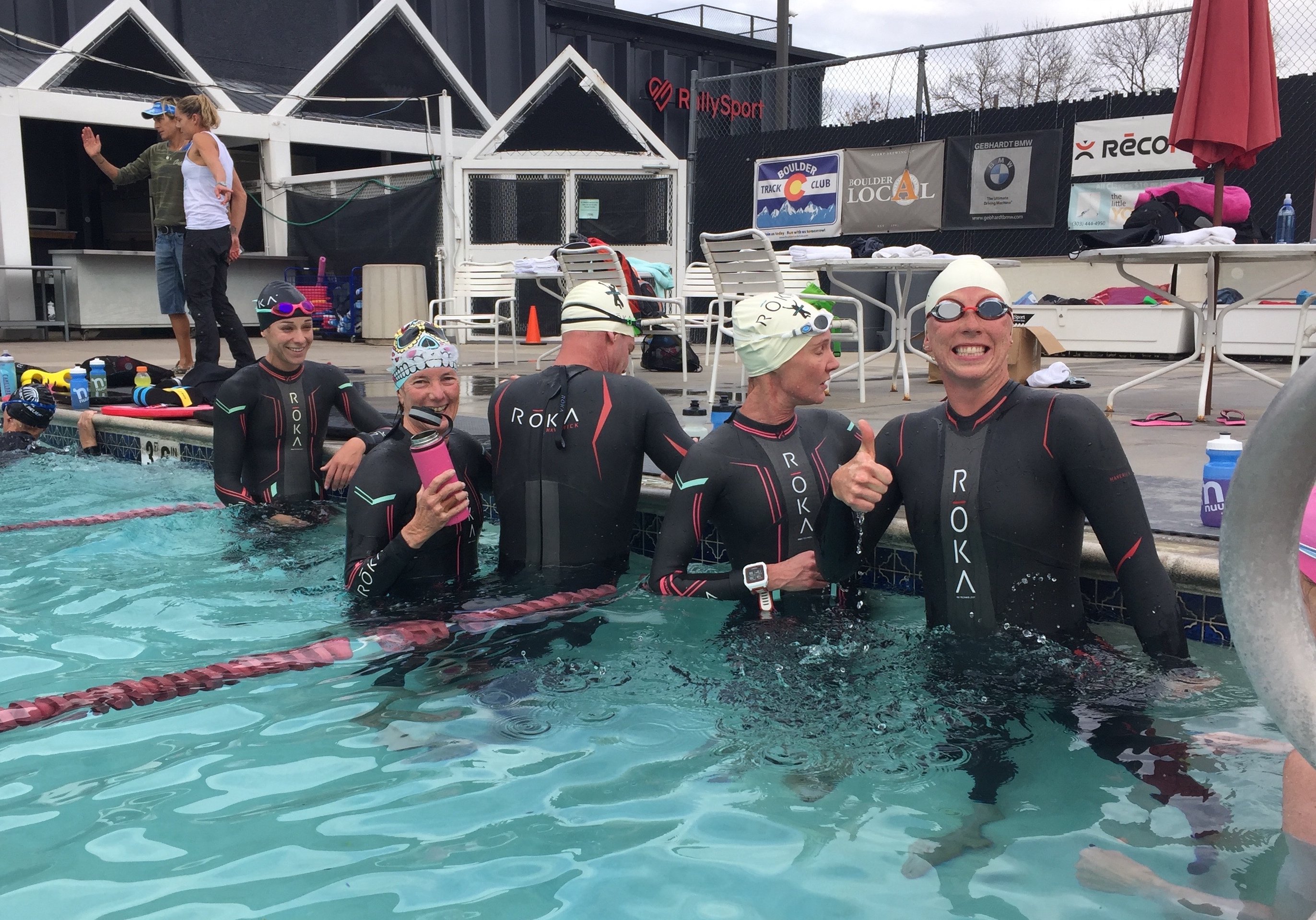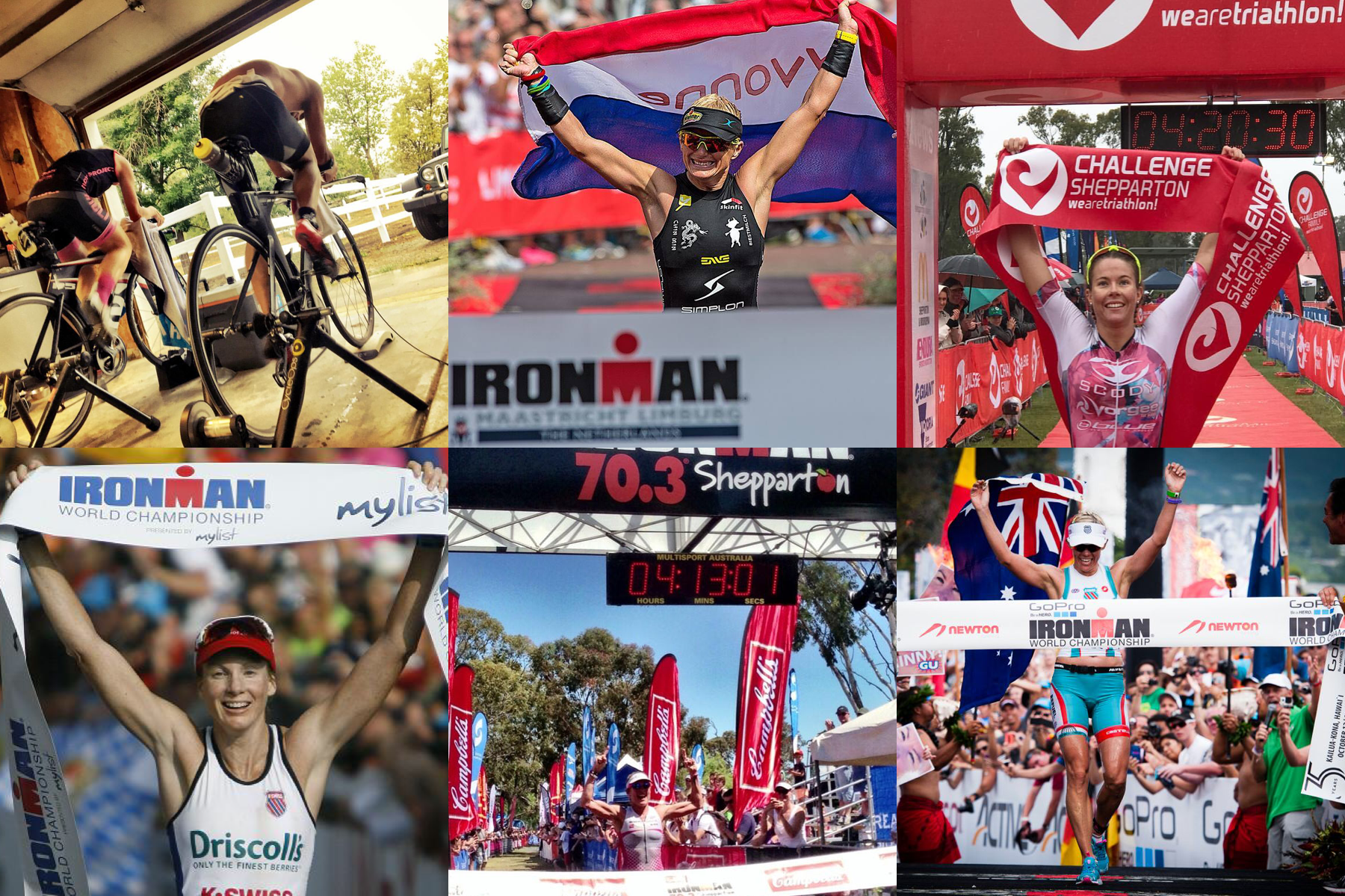 Mindset
Achieving excellence within yourself is not just physical. This will be a physical, emotional, and spiritual journey, that will see you realize your potential, and be able to tap into it to create the extraordinary life you dream of!
Learn the mindset of champions.
Champions aren't born, champions are made – everyone has the potential to be a champion of their own life.
We will share all our experiences with you, in life and in sport, to provide you with the most powerful learning environment.
Access to Siri & her team
Join Siri, Bek and our coaches for livestream chats to answer your questions and offer advice on any topics.

Can't join live? No problem! You'll have access to our videos anytime, anywhere!

Want to have a one-on-one conversation with Siri? No problem! Siri is also available for Zoom calls (for additional fee)

Access to world class professionals in strength conditioning, nutrition, and equipment.

Livestream training sessions with Team Sirius professional athletes.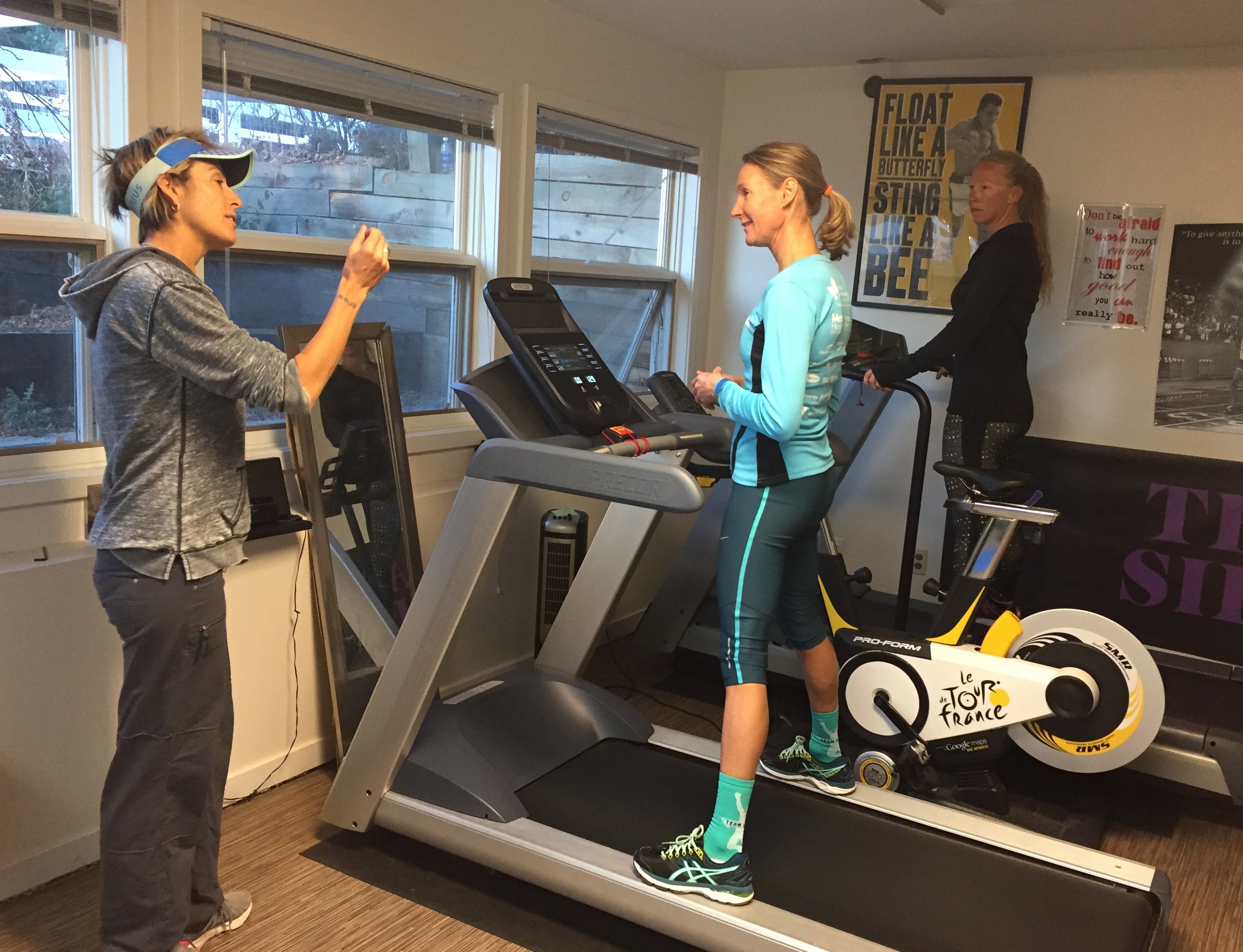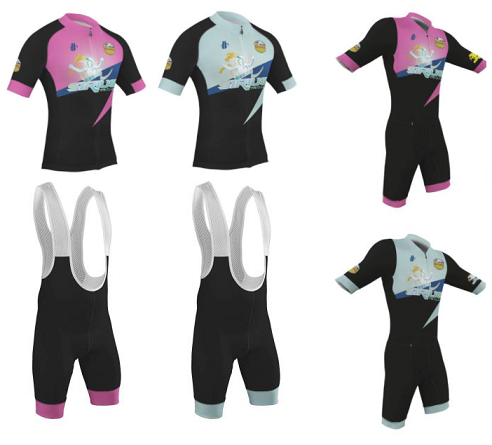 Exclusive deals, discounts, and apparel
Discounts on our camps and from our sponsors.

Tons of swags and giveaways just for club members!
"I saw the angel in the marble and carved it until I set him free" – Michelangelo
Siri Lindley is an incredible coach. She has been my trusted mentor and at my side through truly tough work and amazing accomplishments. She always has a plan in place and makes working together both strategic and fun.
Siri has many positive affirmations. This is what makes her so special and unique and also why her athletes love her so much. She has been such a positive influence on me and on everyone on our team.
Siri is not only a amazing person, but one of the best coaches in the World. She has so much enthusiasm and is always excited over even the smallest things. She motivates all her athletes day in, day out.
Words cannot express my gratitude I have for Bek and Siri. I began coaching under Bek almost a year ago. Bek is not only an accomplished athlete but she is extraordinary as a coach and person. She is extremely passionate, knowledgeable, detailed-oriented and has a wealth of knowledge. She provides positive encouragement, invaluable feedback, inspiration and motivation each day. This year has been such an incredible experience for me. Thank you Bek & Siri for everything you have done. I'm enjoying every minute of this amazing journey together.
When I started working with Bek the experience was amazing from day one. The best way to describe it is "BOOM" – in a mere 8 weeks we got me to a 5 minute PR on the marathon! Bek's experience as a great athlete makes her a great coach. The planning and knowledge she applies is so comprehensive, and carries through to workouts that are tailored to my goals, gaps, and needs as an athlete. Her belief in me plays a big part in lifting my own game. I really benefit from her constant encouragement and feedback, and doubt she'll let me do less than my best.
Thank you – not just for the workouts and emails but everything you do behind the scenes to make me a better athlete and person! I will do my best to make you proud! Team Sirius is the most amazing team I have ever been a part of. I'm blessed to be in the company of so many accomplished athletes!