Team Sirius Coaching with Maddy Pesch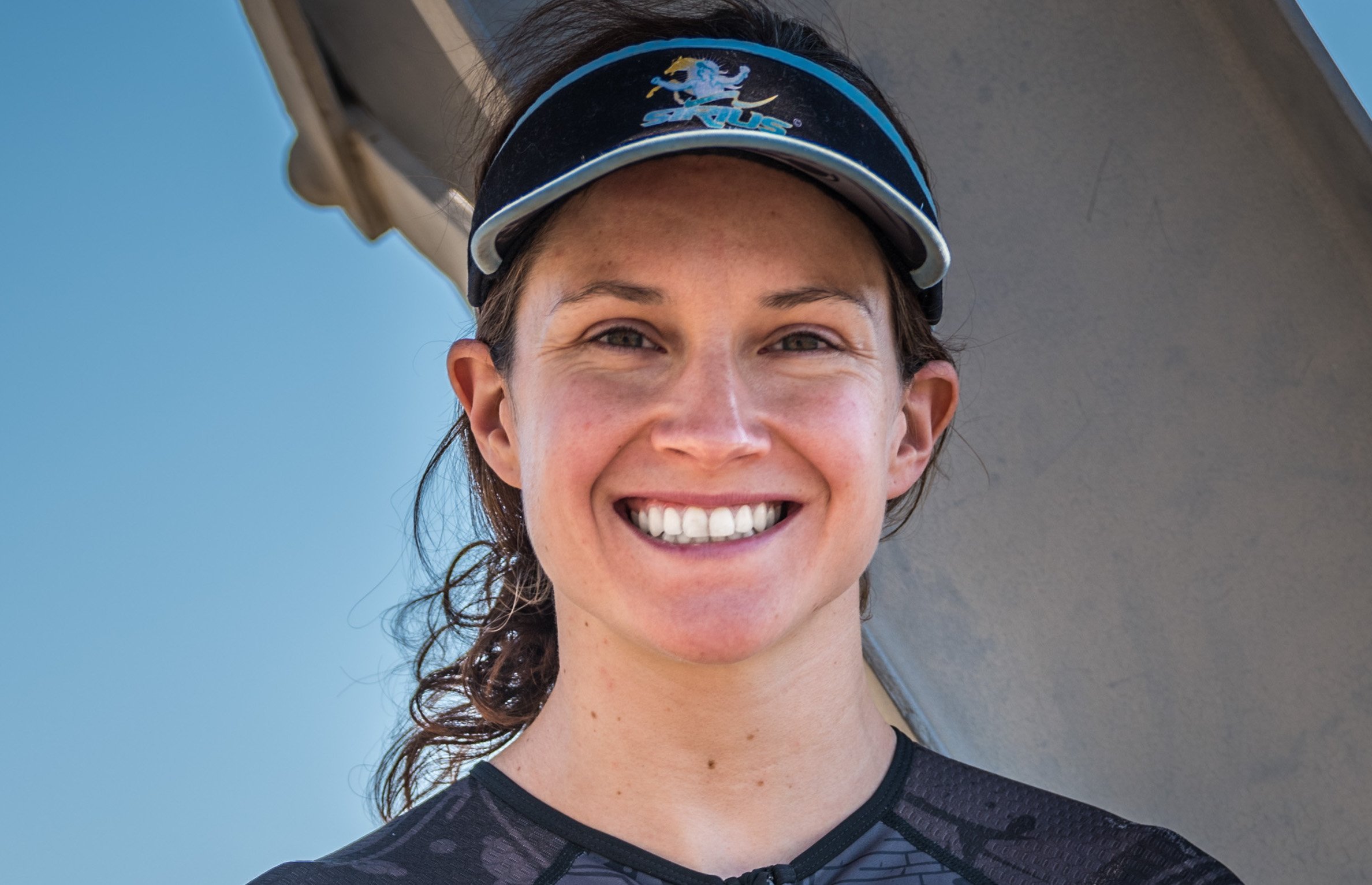 Maddy Pesch
Maddy Pesch currently represents Team Sirius both as a coach and as a professional triathlete from the USA. Maddy coaches and trains with the methods taught by her own coach, Siri Lindley, and by Rebekah Keat. Originally from a swimming background, Maddy has been coaching and teaching swimming since 2011 and has worked with both youth and adult athletes ranging from the very beginning levels to collegiate recruits and Ironman World Championship competitors. In triathlon, Maddy coaches athletes in all distances of the sport from sprint to full Ironman races.
Philosophy
I am passionate about triathlon because for every athlete there is always a new challenge to pursue and a way to grow! Siri has taught me that losing does not exist; in triathlon and in life we are either winning or we are learning. Living by this philosophy inspires me to stretch my comfort zones every day and to lead the athletes I coach to do the same! When we take on new challenges in triathlon, we learn to believe in ourselves and this increased confidence extends into and benefits all areas of our lives. As a coach, I help my athletes identify what challenges them, set goals that embrace these challenges, and follow a plan along the uneven path to achieve their goals!
Triathlon Career
Maddy began competing in triathlons in 2013 as a way to cross train in the summer for her winter college swimming season. She started working with Siri, her first coach, in 2017. During that season, Maddy won the 24 and under National Age Group Olympic Distance Championship. She followed that up with a silver medal at the 20-24 ITU Age Group Standard World Championships. She made her pro debut in 2018 with a 6th place finish at St. Anthony's Triathlon. She competed in the half ironman distance for the first time that year, finishing in the top 15 in the pro field at each of 3 races in her rookie season. Maddy also raced and won her first half marathon, which was her third career running race. In 2019, she will make half ironman her primary distance with as many as 10 70.3 races planned in the upcoming season!
Professional Achievements (2018–)
2018 Half Ironman Triathlon Top 15 Finishes

Chattanooga 70.3 (70.3 Pro Debut)
Boulder 70.3
Waco 70.3

2018 Short Course Triathlon

St. Anthony's Triathlon 6th Place (Pro Debut)
New York City Triathlon 12th Place

2018 Running

Washington D.C. 9/11 Memorial Half Marathon 1st Overall Female (first half marathon)
Age Group Achievements (2013-2017)
USA Triathlon 2017 Athlete of the Year Honorable Mention
#2 Nationally Ranked 20-24 Triathlete, 2017
20-24 Olympic Distance National Champion, 7th Amateur Overall, 2017
20-24 Standard Distance World Championship Silver Medalist, 10th Amateur Overall, 2017
3-time Team USA competitor at the ITU Standard World Championships (2014, 2015, 2017)
Hire Maddy for custom coaching! Email us at teamsiriustriclub@gmail.com to find out more!