Team Sirius Europe Coaching with Per Van Vlerken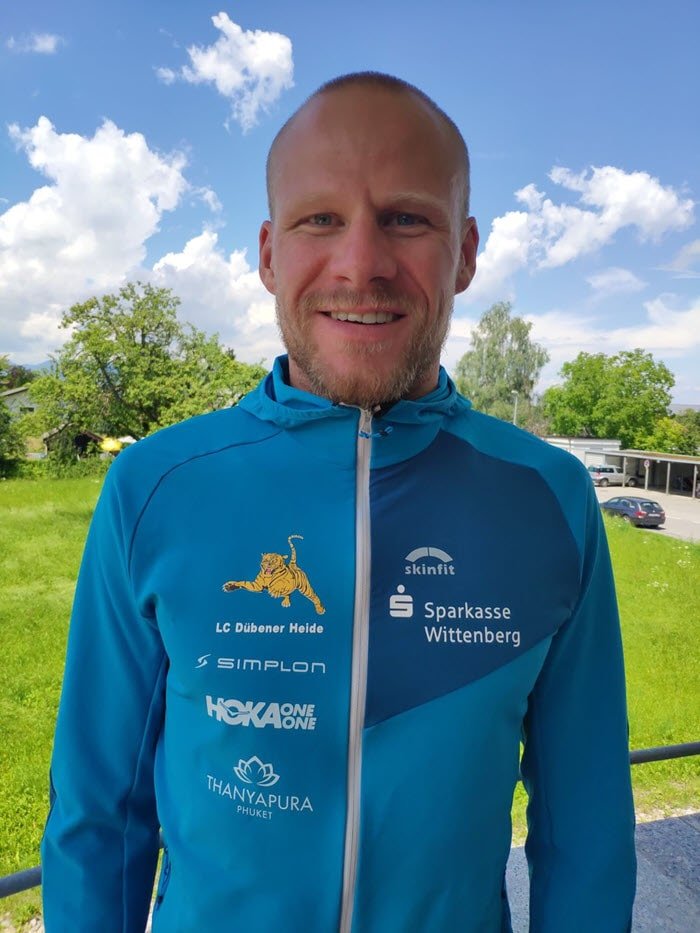 Per Van Vlerken
My triathlon career started as a young kid at the age of 7 years. Back in the 90s, I was part of the first kid's triathlon in my home town Leipzig. There was just one problem I couldn´t even swim. As it was all just for fun, it was no problem to skip the 1st discipline and I just started with the bike part…..! This was the point were the triathlon fire started to burn.
As a junior, I improved my swim, bike and run over the years. My first goals were the German Champion title and qualifying for the Junior European Championships. After 3 years in the junior national team, I missed the step to the elite national team and I realised that the Olympics were too far away for me. Now I'm 35 years old and a long-distance pro athlete for over 10 years. For me it was the right decision to switch to long course Triathlon, I am very happy with my whole life, training, racing, coaching and just doing what I love!
The biggest goal for me now is to win an Ironman after several podium finishes and to finish under 8hrs as my PB is 8:04 at Challenge Roth in 2015. It will be a long way but I am ready to go.
Coaching
I have been coached by Siri and this year joined my wife on Team Sirius Training Camps as an assistant coach. I have decided to step up and coach my own Athletes under the wings of Team Sirius Europe.
Together we combine 48 years of Triathlon experience, the knowledge we have together and gained from Siri Lindley is huge, this added to the studies we both have done, sports science, sports massage therapy, personal trainer and more, make's the perfect combination to help any Triathlete, no matter what level, to get the best out of themselves.
We both do this with love, gratitude and so much passion for our sport. We have grown to an amazing team here in Europe and Team Sirius Europe feels more like a big family than a Triathlon Team. It's great to be part of a worldwide Triathlon team with so many amazing powerful women. It's also pretty cool to be the only Male coach of the team. Being surrounded by great women isn't bad at all
Hire Per for custom coaching! Email us at teamsiriustriclub@gmail.com to find out more!