Team Sirius Coach Rebekah Keat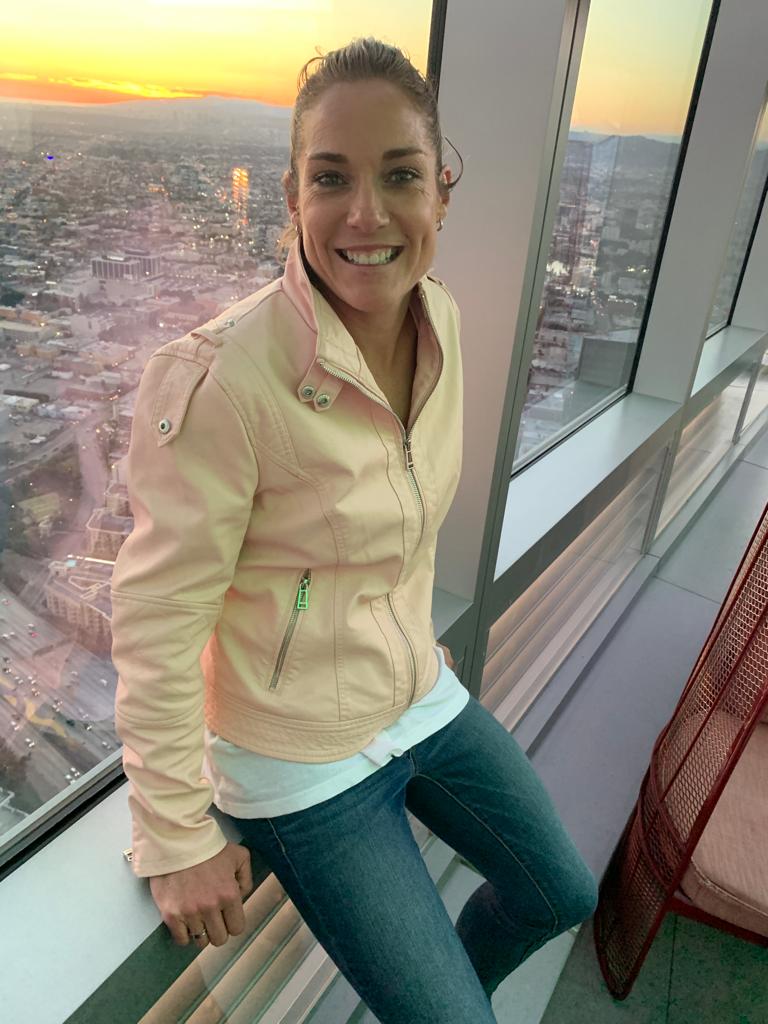 Rebekah Keat
Rebekah was a pro triathlete for over 22 years with over 30 podiums including a two time junior world champion, 6 x Iron Distance Champion and 3 x National Champion. Bek still holds one of the fastest female times in history with 8 hours 39 minutes over the Iron Distance.
Rebekah has been coaching for over 15 years and competed at the highest level as a top 10 ranked international triathlete for over 10 years.
She has a wealth of knowledge and experience of over 25 years as a high performance athlete and coach. Mentored by one of the greatest female coaches ever -Siri Lindley makes Bek a highly sought after coach.
Bek studied Exercise Science and has an Exercise Nutrition and personal training certification that's combined with her experience to make her one of the most qualified female triathlon coaches in the world!
Bek has incredible enthusiasm and excitement with coaching her athletes and an infectious positive attitude that sees her athletes achieving even more than they ever thought possible!
If you are looking for a coach that takes every athletes training and triathlon goals as seriously as her own Bek is the coach you want!
Triathlon Career
Some of the many highlights from Rebekah's career include:
6 time Iron Distance Champion

6th fastest time in Iron distance history

8:39 course record at Challenge Roth

5 time sub-9 hour finishes at Iron Distance

Over 25 Half-Iron Distance wins

3 time Australian Ironman Distance Champion

2 times in the top 6 placings at the Ironman World Championships

2 time Junior World Champion

21 years of experience
Recent Wins Include:
2015: 2nd Ironman 70.3 Geelong, Australian National Championships

2015: 1st Challenge Half Shepparton (new course record)

2013 – Three 70.3 Wins: Canberra, Shepparton and Austin

2013: 1st Challenge Half Shepparton

2012: 1st Challenge Half Shepparton

2011: 1st Challenge Half Shepparton

2011 – Ranked World #1

2010: 1st Challenge Half Shepparton

2009 – World Iron Distance Record 8h:39

2009 – Silver Medal Long Course World Championships